Builders you can Trust Everytime
 With over 50 years experience in the trade, we deliver quality work on time and to budget.

The R&B Guide to Home Extensions and examples of projects completed in your area.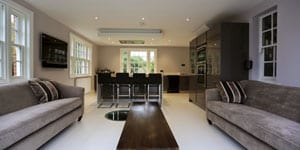 Looking to update your home? R&B Builders undertake all types of home or office renovations.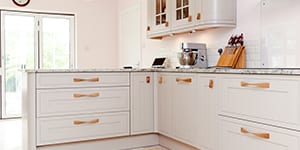 We consider ourselves specialists in this area, having 6+ Carpenters on the team helps.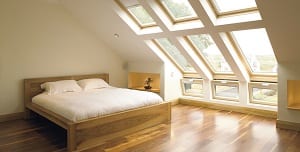 We are on a mission to provide the best experience possible for any building or renovation work you may be wanting to undertake in your home. To create the best experience we have put together a core team and come up with what we think is the best process in the industry.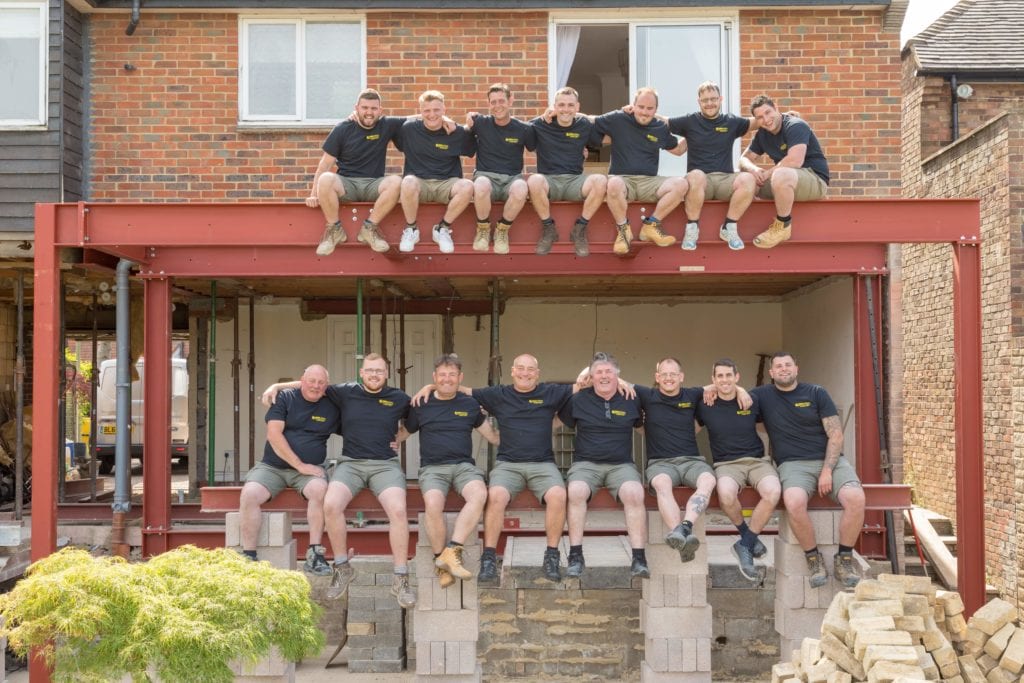 We are craftsmen, fully trained in building multi-skills, having worked in and around Oxford and Abingdon for the past 25 years, building up the skills we needed to launch this firm of Builders.
We care about the work we do. We know that our success is based on giving you the service and expert work that you are looking for. We know that you need a fixed start date, clean working conditions, and constant communication about the progress of your building project. That is the service we offer.
We enjoy working on all kinds of projects from replacing your windows and fencing, to more complex projects like complete House Extensions and Loft Conversions. What ever your building project may be – call us for a chat about it. We may be able to give simple advice that could save you thousands.
We are not your average builder. We believe we offer a professional, expert service and behave differently from most builders.